Founded in 1945, the Concord Chorus is a wonderful group of welcoming people who enjoy singing, learning excellent choral repertoire, and performing at the highest level.  Under the leadership of its music director, Dr. Kevin Leong, the Concord Chorus invites you to share in a musical experience that will be fun and fulfilling.

Announcing our Winter 2022 Concerts
The Concord Chorus will present our winter concerts on Saturday, December 10, 2022 at 2:00PM and 5:00PM at the Middlesex School's Memorial Chapel (1400 Lowell Road) in Concord, Massachusetts.
The concerts will include music of Palestrina, Brahms, Copland, John Rutter, and Jennifer Higdon. Join our mailing list, follow us on social media, or check back for details about tickets.
---
75th Anniversary Video
Founded in 1945, the Concord Chorus performed its first concert in the spring of 1946 as a memorial to those lost in World War II.  Reaching its 75th Anniversary in 2021, the Chorus found itself unable to perform to live audiences because of the devastating COVID pandemic.  Because everyone was facing isolation and loss, the Concord Chorus produced this video to tell its story by connecting audiences to its deep roots in community, regional, and national life and history, to showcase its mission to offer high-quality choral masterworks from diverse periods, and, most importantly, to create joy from adversity by sharing the unifying power of beautiful music with everyone.
Join the Concord Chorus mailing list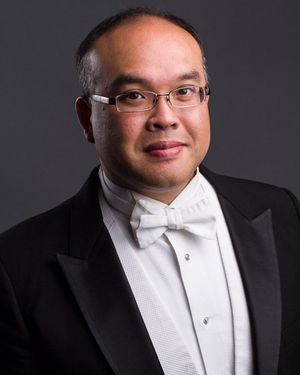 Support Us
Amazon contributes .05% of all purchases to the Concord Chorus when you checkout from https://smile.amazon.com. Click on the Amazon Smile logo below to set Concord Chorus as your smile charity.